All 39 skus of our sleeves are now in stock!! Order now!
We now have an Android App! Click the image below to check it out!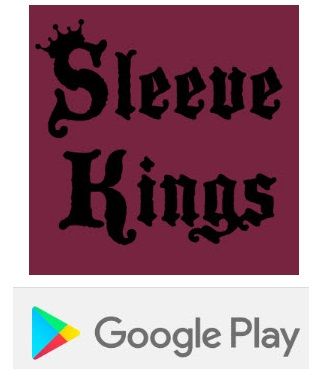 Check the sneak peak of our upcoming Kickstarter Season 3 HERE. Coming in Fall 2020!

We now have a limited number of Masks! Click HERE to order some masks, very limited stock in hand!
Wanna avoid shipping costs? Find us locally! Click HERE for a list of stores that carry our sleeves!
Are you a bit over protective of your games? We understand! Check out how Sleeve Kings is different HERE.


MONEY BACK GUARANTEE
The best guarantee in the gaming industry