shipping is delayed
Please be patient with your orders over our largest ever Black Friday/Cyber Monday Sale. We have an unexpectedly large demand and are working frantically to get orders out, but your order may take a 7-8 business days to ship out due to the unprecidented response to our sale!
Check out our EU partner website with all our sleeves in stock for the UK and the EU and at reasonable shipping w/in the EU from our new warehouse in Greece HERE.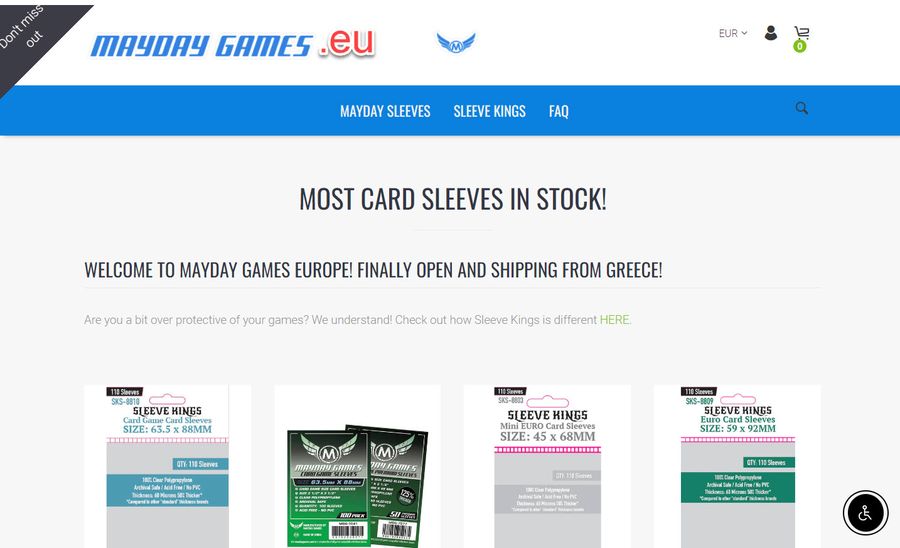 Check out some of our most popular bundles!
MONEY BACK GUARANTEE
The best guarantee in the gaming industry