Premium Sleeves are LIVE on Kickstarter!
You can still LATE PLEDGE for our PREMIUM SLEEVES from KICKSTARTER for a few more days!
If you are a retailer and want to place an order during this time please email us directly with your order details to sleevekings@gmail.com.  For all customer service issues or questsions email Curt at support@sleevekings.com.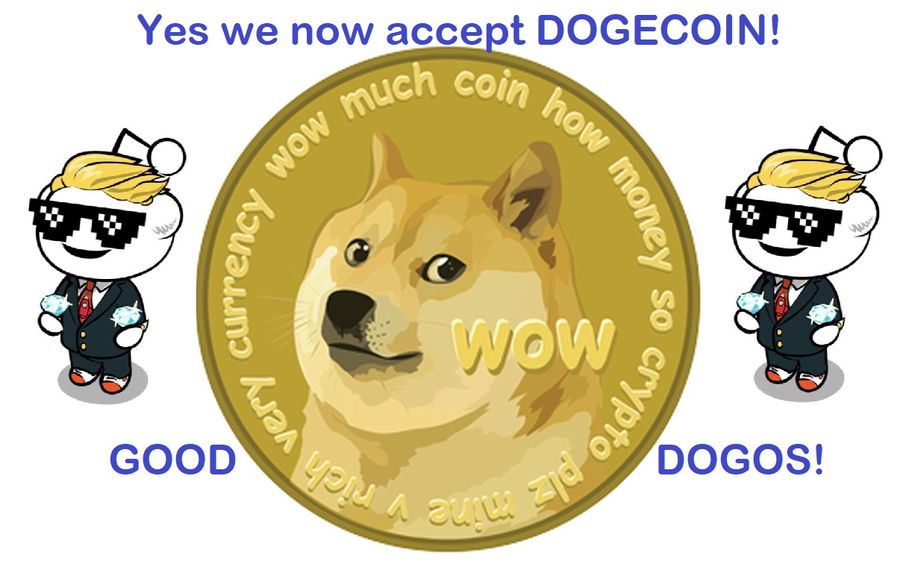 To pay in Dogecoin, Bitcoin or Etherium just go to Checkout, add your address and then on the payment screen select the CoinPay option like this:


We now have an Android App! Click the image below to check it out!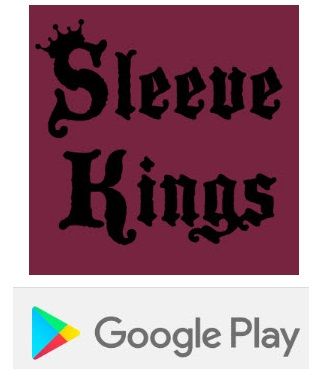 We have a limited number of Masks!  Click HERE to order some masks, very limited stock in hand!  
Wanna avoid shipping costs?  Find us locally!  Click HERE for a list of stores that carry our sleeves!  
Are you a bit over protective of your games?  We understand! Check out how Sleeve Kings is different HERE.

  
Check out our latest bundles!
MONEY BACK GUARANTEE
The best guarantee in the gaming industry